Formulir Perkuliahan dan Akademik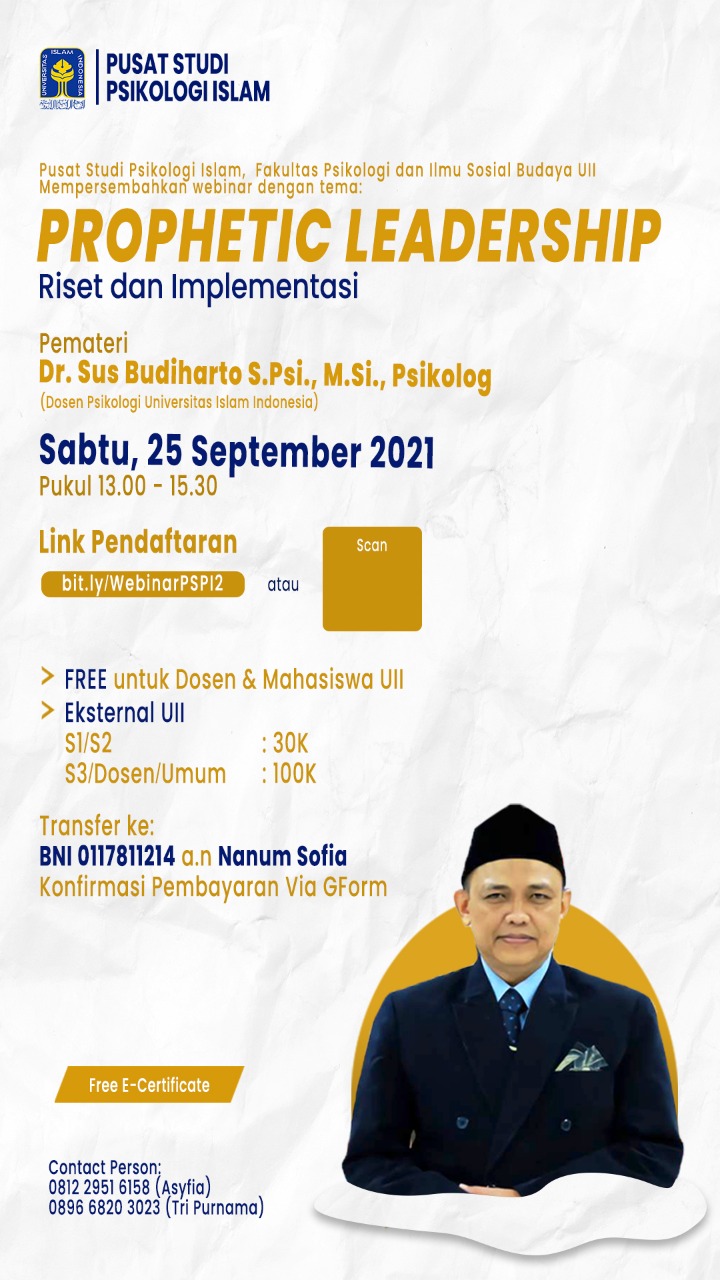 https://fpscs.uii.ac.id/psychology/wp-content/uploads/sites/2/2021/09/WhatsApp-Image-2021-09-20-at-17.46.33.jpeg
1280
720
psychology
http://fpscs.uii.ac.id/psychology/wp-content/uploads/sites/2/2021/03/Program-Studi-Psikologi-Kuning-300x141.png
psychology
2021-09-23 03:22:55
2021-09-23 03:22:55
Kajian Psikologi Islam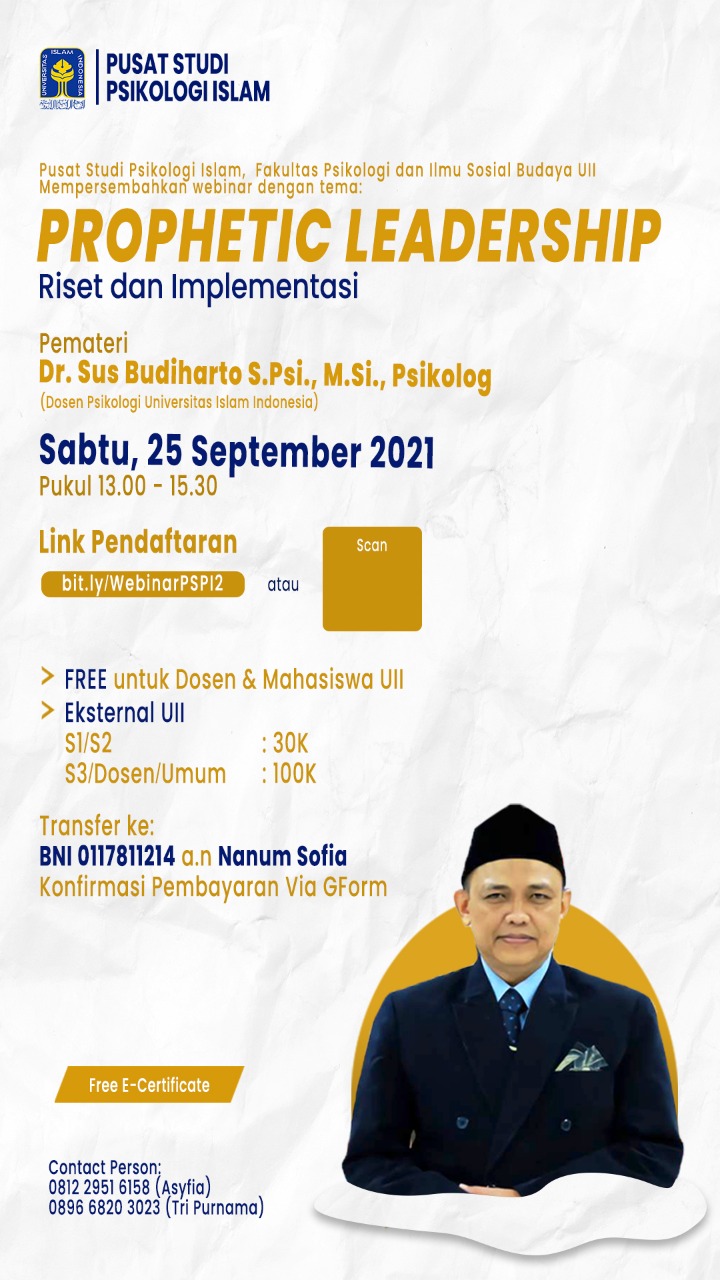 http://fpscs.uii.ac.id/psychology/wp-content/uploads/sites/2/2021/03/Program-Studi-Psikologi-Kuning-300x141.png
0
0
psychology
http://fpscs.uii.ac.id/psychology/wp-content/uploads/sites/2/2021/03/Program-Studi-Psikologi-Kuning-300x141.png
psychology
2021-09-20 04:03:52
2021-09-20 04:03:52
Jadwal Mengajar Prodi Psikologi Semester Ganjil 2021 - 2022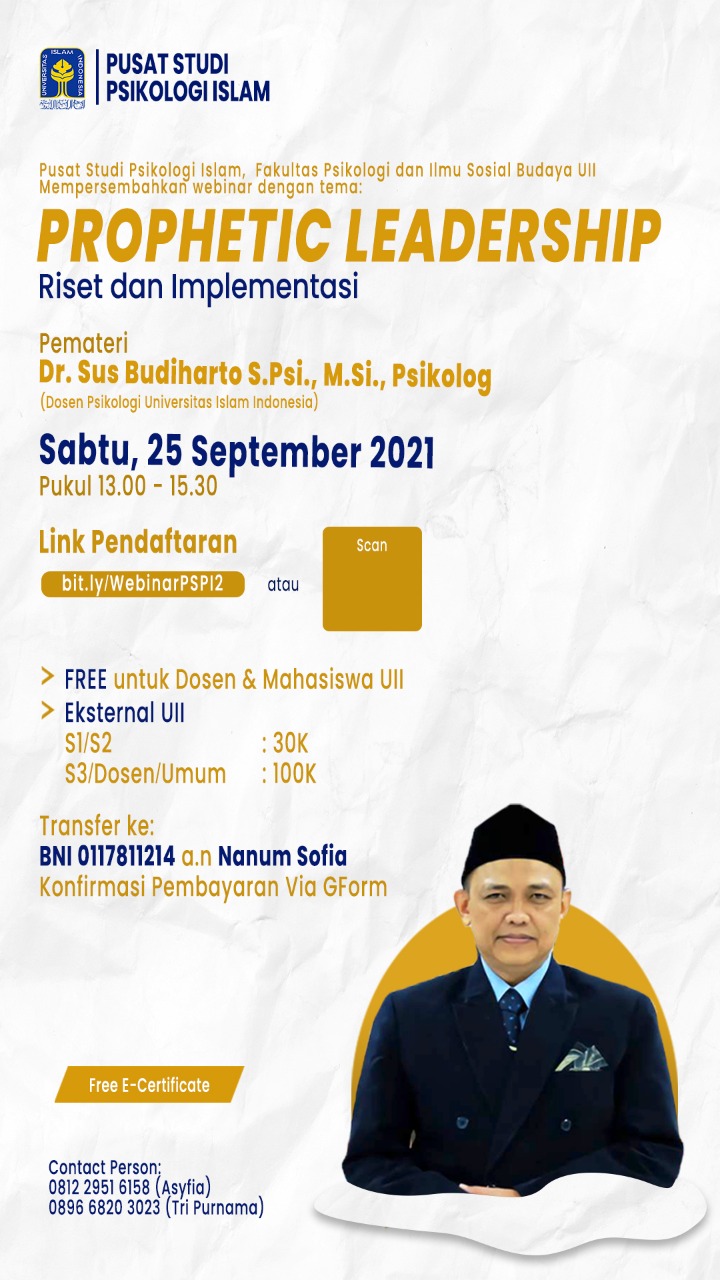 http://fpscs.uii.ac.id/psychology/wp-content/uploads/sites/2/2021/03/Program-Studi-Psikologi-Kuning-300x141.png
0
0
psychology
http://fpscs.uii.ac.id/psychology/wp-content/uploads/sites/2/2021/03/Program-Studi-Psikologi-Kuning-300x141.png
psychology
2021-09-20 03:56:33
2021-09-20 03:56:33
Kalender Akademik Semester Ganjil 2021 - 2022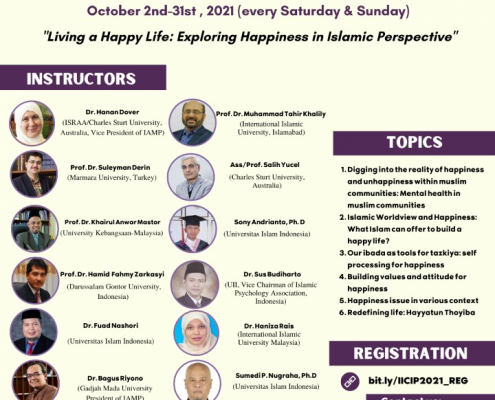 Department of Psychology, Universitas Islam Indonesia (UII) in…
https://fpscs.uii.ac.id/psychology/wp-content/uploads/sites/2/2021/09/WhatsApp-Image-2021-09-17-at-13.46.22.jpeg
1280
720
psychology
http://fpscs.uii.ac.id/psychology/wp-content/uploads/sites/2/2021/03/Program-Studi-Psikologi-Kuning-300x141.png
psychology
2021-09-23 03:25:06
2021-09-23 03:25:06
The 3rd International Intensive Course on Islamic Psychology (IICIP)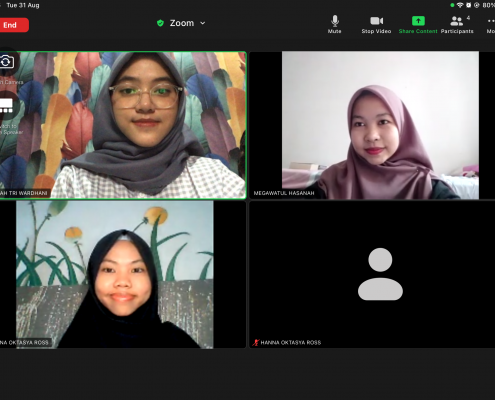 Mobilitas yang dibatasi karena pandemi COVID-19, tidak menjadi…
https://fpscs.uii.ac.id/psychology/wp-content/uploads/sites/2/2021/09/IMG_6547.png
1536
2048
psychology
http://fpscs.uii.ac.id/psychology/wp-content/uploads/sites/2/2021/03/Program-Studi-Psikologi-Kuning-300x141.png
psychology
2021-09-14 04:26:01
2021-09-14 04:26:01
Karya Pertama Mengantarkan Mahasiswa Psikologi UII Kepada Juara Pertama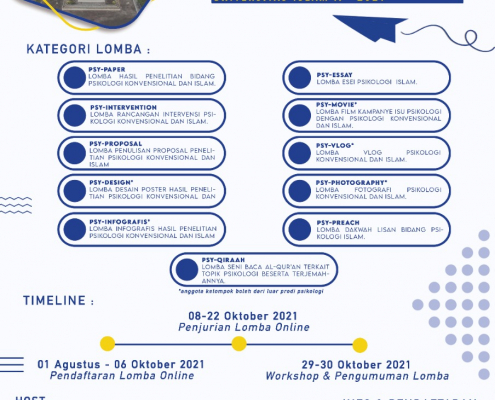 KIMPSI UII KOMPETISI ILMIAH MAHASISWA PSIKOLOGI UNIVERSITAS…
https://fpscs.uii.ac.id/psychology/wp-content/uploads/sites/2/2021/09/unnamed-file.jpeg
1280
904
psychology
http://fpscs.uii.ac.id/psychology/wp-content/uploads/sites/2/2021/03/Program-Studi-Psikologi-Kuning-300x141.png
psychology
2021-09-04 09:30:23
2021-09-04 09:32:05
KIMPSY UII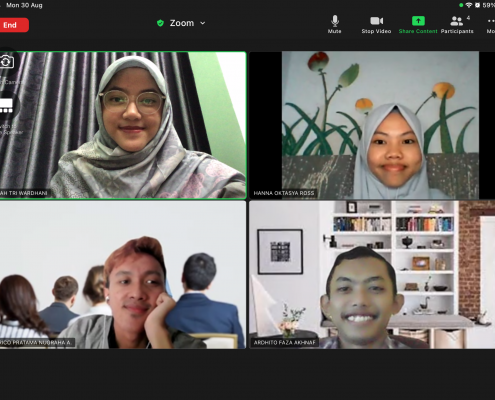 Mahasiswa psikologi UII kembali mengukir prestasi. Tim yang…
https://fpscs.uii.ac.id/psychology/wp-content/uploads/sites/2/2021/08/image1.png
1536
2048
psychology
http://fpscs.uii.ac.id/psychology/wp-content/uploads/sites/2/2021/03/Program-Studi-Psikologi-Kuning-300x141.png
psychology
2021-08-30 07:51:02
2021-09-01 08:58:09
Berproses dan berbagi: sebuah cerita dari mahasiswa psikologi UII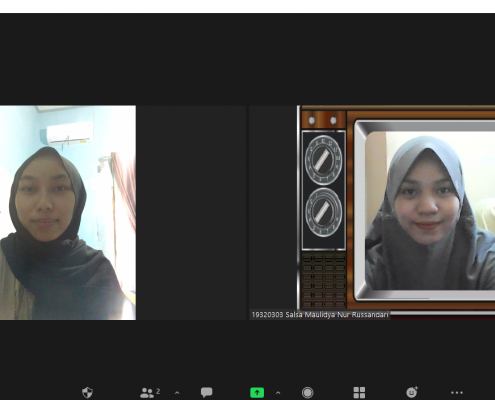 https://fpscs.uii.ac.id/psychology/wp-content/uploads/sites/2/2021/04/4-1.png
705
1366
psychology
http://fpscs.uii.ac.id/psychology/wp-content/uploads/sites/2/2021/03/Program-Studi-Psikologi-Kuning-300x141.png
psychology
2021-04-05 04:26:38
2021-04-05 04:26:38
4 Mahasiswa Psikologi mengabdi di Kampus Mengajar Batch 1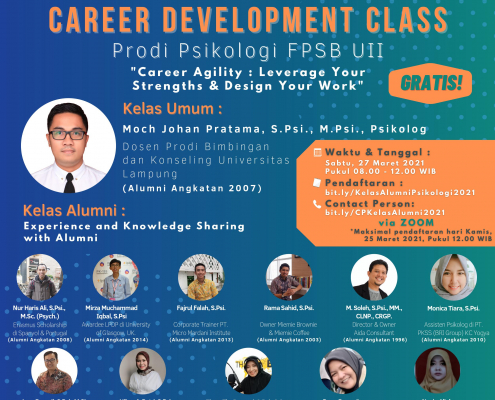 _Assalamu'alaikum wr. wb_ Halo teman-teman semua!…
https://fpscs.uii.ac.id/psychology/wp-content/uploads/sites/2/2021/03/0001-2.jpg
2500
2500
psychology
http://fpscs.uii.ac.id/psychology/wp-content/uploads/sites/2/2021/03/Program-Studi-Psikologi-Kuning-300x141.png
psychology
2021-03-22 09:02:58
2021-03-22 09:02:58
Kelas Alumni di Buka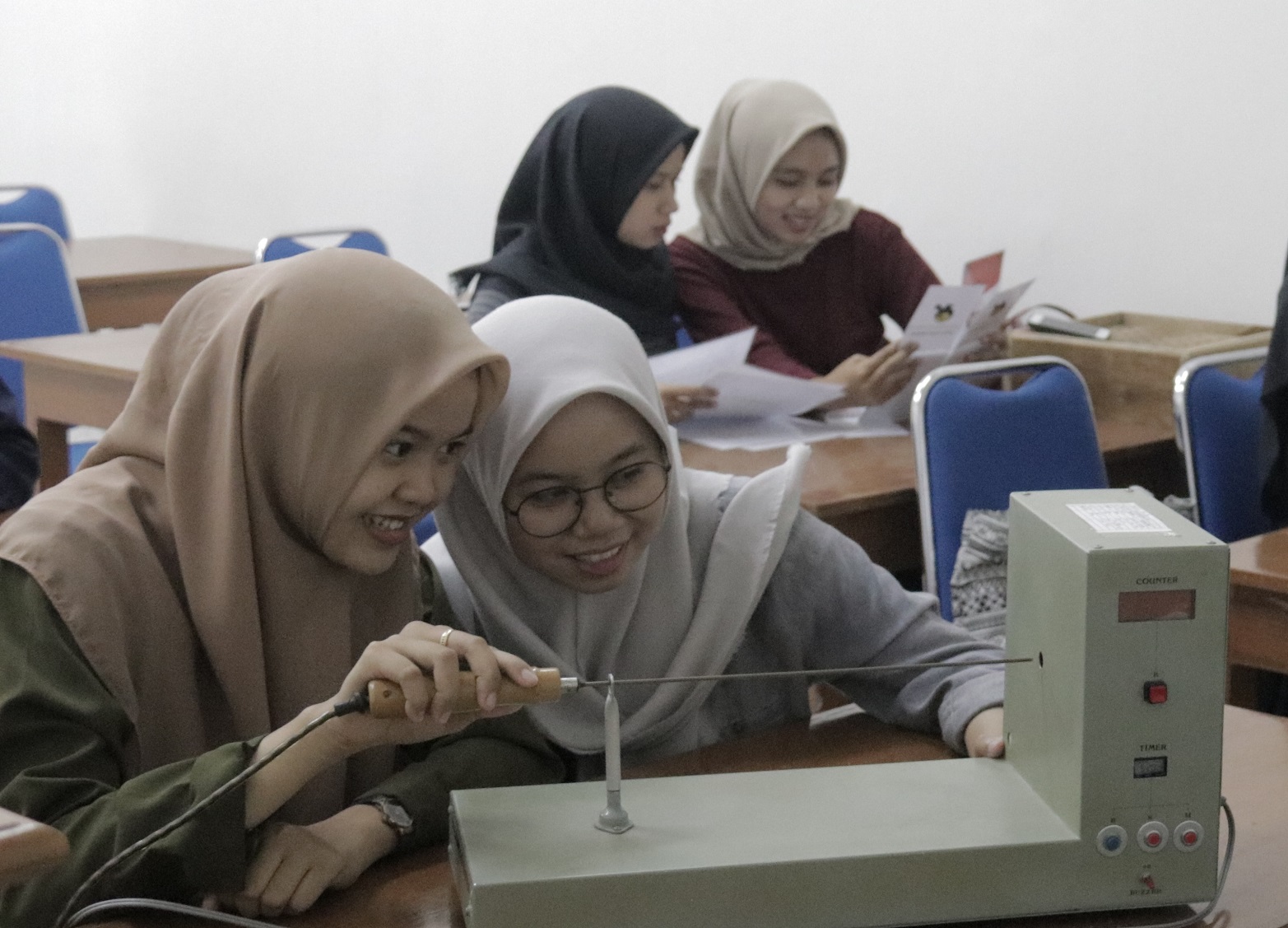 https://fpscs.uii.ac.id/psychology/wp-content/uploads/sites/2/2019/10/IMG_5266-Copy-1.jpg
1127
1565
psychology
http://fpscs.uii.ac.id/psychology/wp-content/uploads/sites/2/2021/03/Program-Studi-Psikologi-Kuning-300x141.png
psychology
2021-02-03 08:20:56
2021-02-03 08:34:26
LAYANAN PEMBAYARAN FPSB UII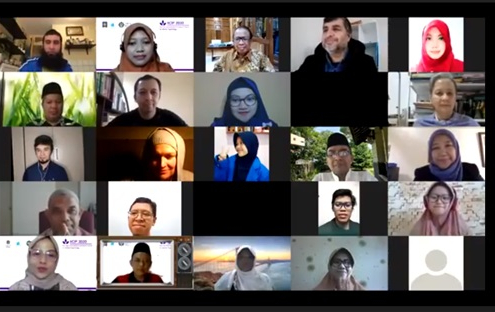 Psikologi Universitas Islam Indonesia mengadakan International…
https://fpscs.uii.ac.id/psychology/wp-content/uploads/sites/2/2021/01/The-2nd-IICIP.jpg
312
554
psychology
http://fpscs.uii.ac.id/psychology/wp-content/uploads/sites/2/2021/03/Program-Studi-Psikologi-Kuning-300x141.png
psychology
2021-01-08 03:57:12
2021-01-08 03:57:12
DAISY #8 : IICIP 2020 PENUH HARU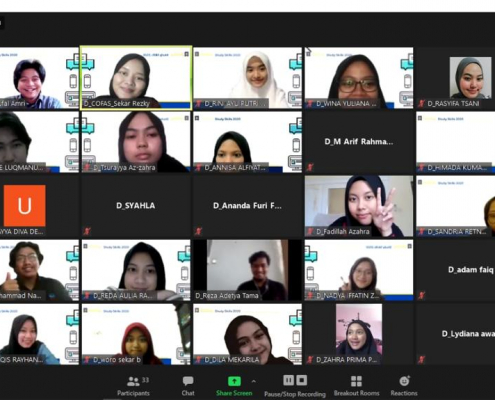 BAGAIMANA CARA MAHASISWA BARU PRODI PSIKOLOGI UII MENINGKATKAN…
https://fpscs.uii.ac.id/psychology/wp-content/uploads/sites/2/2021/01/WhatsApp-Image-2021-01-08-at-10.49.09.jpeg
575
1024
psychology
http://fpscs.uii.ac.id/psychology/wp-content/uploads/sites/2/2021/03/Program-Studi-Psikologi-Kuning-300x141.png
psychology
2021-01-08 03:56:34
2021-01-08 03:56:34
DAISY #7 : BAGAIMANA CARA MAHASISWA BARU PRODI PSIKOLOGI UII MENINGKATKAN KETERAMPILAN STUDINYA?
Yogyakarta adalah kota pelajar dimana pendidikan, budaya dan seni menjadi satu. Sejarah panjang kota Yogyakarta telah menjadi unsur penting dalam budaya kontemporer serta seni klasik. UII berdiri di Yogyakarta sebagai universitas terbaik yang menyediakan suasana belajar dekat dengan alam dan telah mendapat penghargaan "Green Campus". Suasana belajar ini tentu akan menunjang kegiatan mahasiswa dalam bidang akademik dan non-akademik.
DEPARTMENT OF PSYCHOLOGY
Faculty of Psychology and Socio-cultural Sciences.
(Dr. Soekiman Wirjosandjojo Building)
Universitas Islam Indonesia, Yogyakarta
Jln. Kaliurang KM 14.5 Sleman, Yogyakarta
Telp : (0274) – 898444
Fax : (0274) – 898444 ext.2111
Whatsapp : +62 852-2830-4134